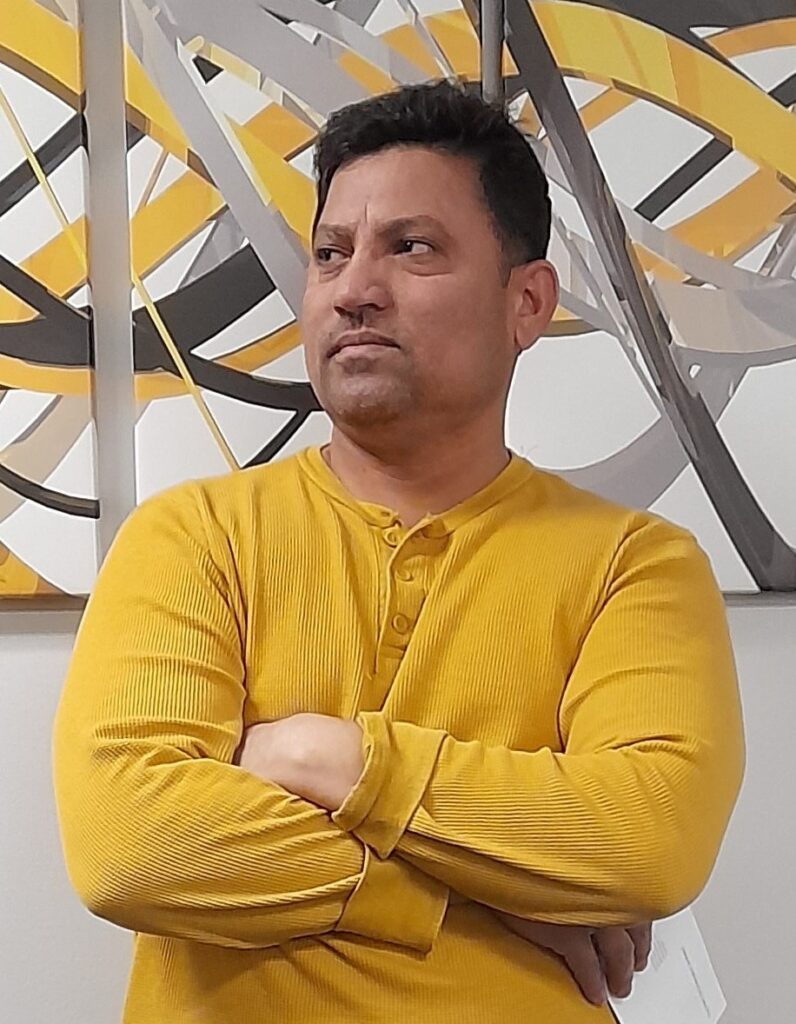 Microbiologist, pharmacologist & Pharmacist
Taha Nazir was awarded the Ph.D Microbiology in 2010; M.Phil Pharmacology 2000 and graduation in pharmacy in 1997. Dr. Nazir has ≤25 year's research, academic and professional experience along with exceptional knowledge epidemiology, cell pathology, molecular biology and biotechnology. He has sufficient teaching experience to the graduate and post-graduate students in different universities. That assumed to lead the responsibility of developing curriculum, designing programs and deploying the projects in defined budgetary order. The institutional needs of those that are a part of the organization often dictate him regarding the scope and magnitude the projects. Thus, Dr. Nazir has played multitudinous roles in a variety of academic, scientific and professional capacities/ positions. Additionally, he has strong experience of writing, reviewing, and publishing the research manuscripts. Because he compiled seven books and published ≤80 research articles published in accredited scientific research journals. He has sufficient teaching experience to the graduate and post-graduate students in different universities. That assumed to lead the responsibility of developing curriculum, designing programs and deploying the projects in defined budgetary order. The institutional needs of those that are a part of the organization often dictate him regarding the scope and magnitude the projects. Thus, Dr. Nazir has played multitudinous roles in a variety of academic, scientific and professional capacities/ positions. Additionally, he has strong experience of writing, reviewing, and publishing the research manuscripts. Because he compiled seven books and published ≤80 research articles published in accredited scientific research journals
Conducted the biological, biochemical and analytical assays; Real Time System PCR, PowerLab, MicroLab300 Chemistry Analyser, Blood gases analyser ABL 80Flex, Sysmex Kx-21 Haematological Analyser, ELISA, chromatographic and spectroscopic based assays; Specialist in drug screening, disease transmission models, infectious diseases and molecular level study of cell biology; Strong organizational, decision making and problem solving skills; Handled Biosafety level 2 and 3 experiments. 
Dr. Taha Nazir is a journalist, reporter and writer. He used to work with different journals, periodicals and media houses as reporter, editor and writer. Dr. Nazir published ≤ 100 articles and compiled 7 books. He was awarded the degreed of Ph.D in 2010 and having ≤25 year's research, academic and professional experience along with exceptional knowledge of the field.
The acknowledgments, testimonials and endorsements by different experts is another good asset. That potentially confirm the information.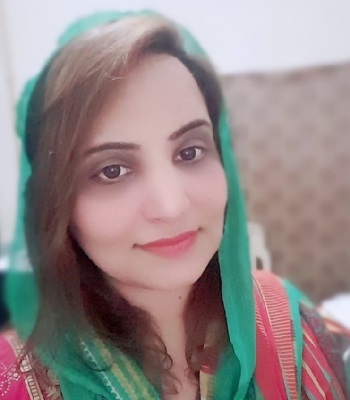 Dr. Taha Nazir is a good asset of the scientific community. He has served at different professional, administrative and academic positions.   
CEO, Aghaaz Information & Media Services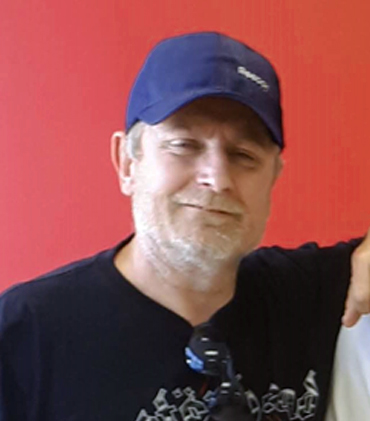 Dr. Nazir is an amazing, hardworking and well-organized person. I found him a nice, decent and flexible friend. 
Media Director, Advanced Multiple Inc., Canada. 
Dr. Taha Nazir has contributed in science and technology in an amazing manner. 
Executive Officer, Atlantic Business Network Inc., Canada.